Hi Everyone, Rebecca here. This week Sweet Sassy Diva's design team was challenged to make a mini album, so this is what I came up with. I found these albums in the $1 section at Michael's and they even had match paper to go with the album. So this was a easy project to put together.
Here is a quick video I did:
If you are on email subscription, click on the blog logo below to view the video.
Here is the finished album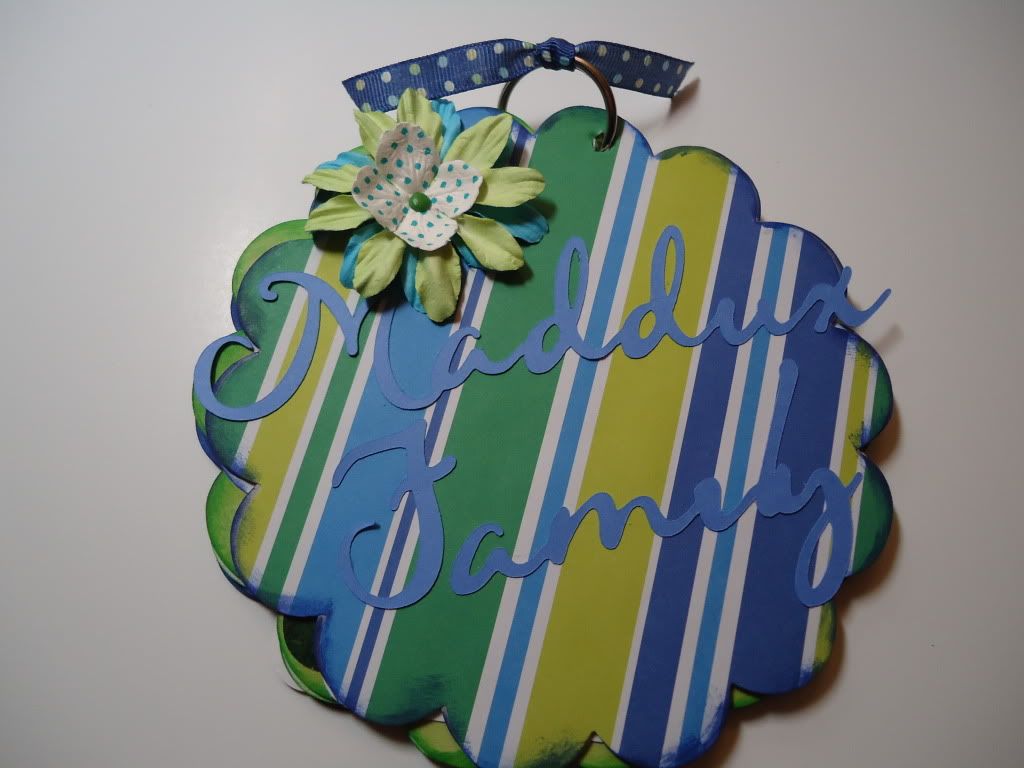 The albums from Michael's
Be sure to Join us on 12/11th for the Yourstory Blog Hop!