Hi Everyone,
It's Becka with
Creations with Becka
here. This week Sweet Sassy Diva asked her design team to come up with a Memorial Day project. For Memorial Day every year my family and friends all go to Eagle Lake, CA and camp for the whole weekend. We have had the same campsite for the last 5 years. We have a great time biking, hiking and playing games. So to show our apprecation for our freedom, I thought I would make this layout using Stand and Salute cartridge.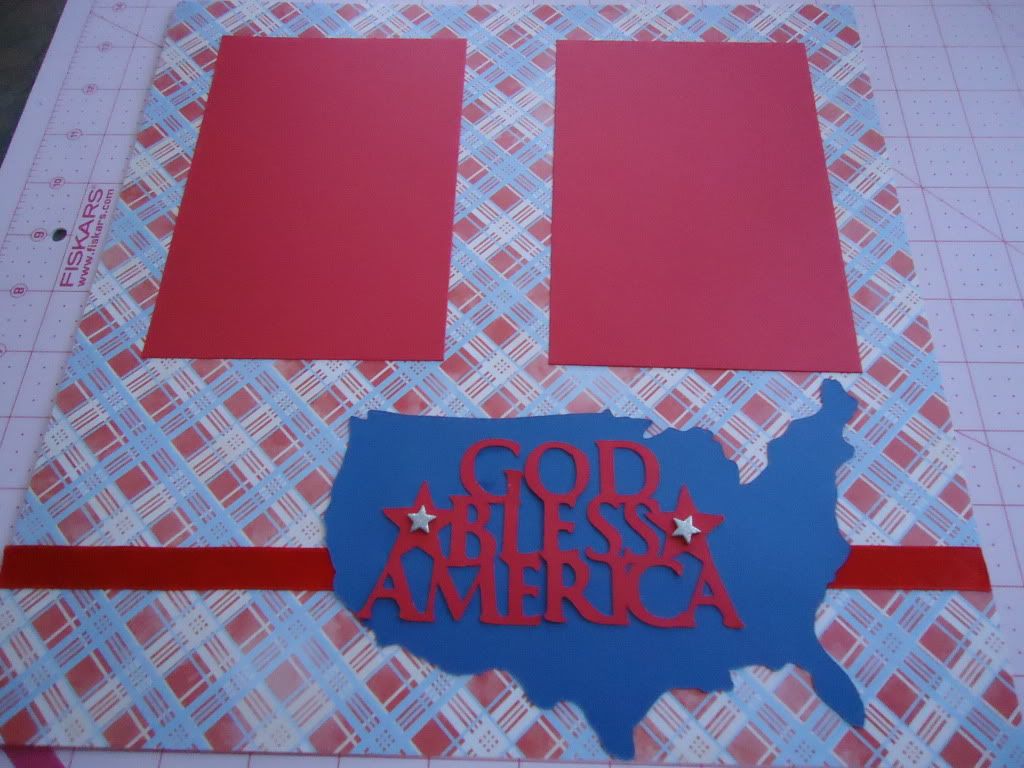 Here is how I set it up on the gypsy.
I used the Stand and Salute cartridge
2- 4.25x6.25 red photomats
blue cardstock
patterned paper
Did you see that you can get a Project Tote Free!*
Order Today!
Just click on the Scrap'n Easel Picture below for more information!
*Free Project Tote With Every Scrap'n Easel Order
OFFER ENDS 5/31/11
Just click on the picture of the Scrap'n Tote below for details on current sales offers from scrap'n tote, scrap'n easel and creative options project tote!