Here is some more from cha Chicago 2011...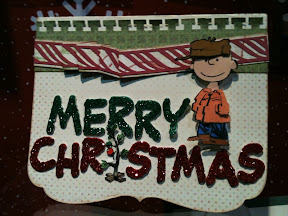 What a wonderful Charlie Brown card! I'd love to receive one it these in the mail.
New 3 punches in one:
I hope you enjoyed the video. You can view at http://sweetsassydiva.com if you are on email subscription.
It sure looks and feels like Christmas!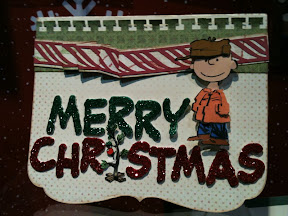 Posted from my iPhone