Here are a few more cha Chicago 2011 pics
Graphic 45 wizard of oz Collection!
Doesn't it just make you feel like clicking your heels?
Here's a peek at the paper stack:
An adorable gift bag:
These gift bags will be cherished as much as the gifts received inside!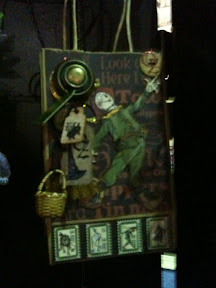 Excuse the phone fuz
Beautiful layout!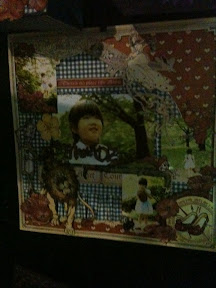 They really have so many gorgeous projects overflowing the displays.
I love this circus mini. As you recall the design team had a week of circus projects just last week. I hope you enjoy the video of the circus mini using the new g45 paper stack.
There is so much more to be seen in their booth! An absolute favorite!
Posted from my iPhone